The IAFSS encourages research into, and the application of, science and engineering to prevent and mitigate the adverse effects of fires and provides a forum for sharing and disseminating this knowledge.
Vision, Mission, Organisational Values
Vision, Mission, Organisational Values
Vision Statement: IAFSS is the global leader in facilitating the advancement of fire safety through science.
Mission: The mission of the IAFSS is to globally promote research, education, dialog and cooperation in fire safety science.
Organisational Values: The following reflect key values of the Association:
Excellence
Integrity
Diversity
Inclusion
Transparency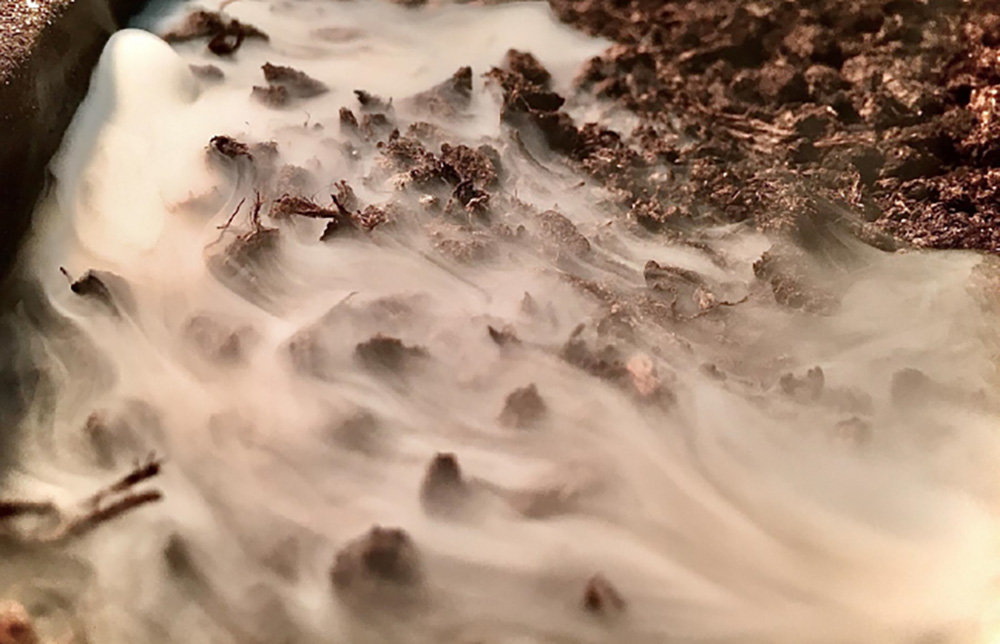 Trustees and Membership Advisory Council
Trustees and Membership Advisory Council
Trustees and Membership Advisory Council (MAC) members are elected by the membership for nominal 3-year terms. Trustees are responsible for IAFSS decisions. MAC provides Trustees with information from their regions to assist Trustees in IAFSS decisions.
History
History
In 1984, discussions initiated by Dr. P. H. Thomas, Prof. K. Kawagoe, Prof. K. Akita, Dr. J. G. Quintiere, Dr. R. Friedman, among others, led to the planning of the 1st International Symposium on Fire Safety Science. The purpose of holding such a symposium was "to provide a forum dedicated to all aspects of fire research and their application to solving problems presented by destructive fire." This first symposium was held October 7-11, 1985, at which a new international association was founded, the International Association for Fire Safety Science (IAFSS). The registrants at this first symposium were the charter members. Want to learn more? Read the introductory pages of the Proceedings from the 1st Symposium!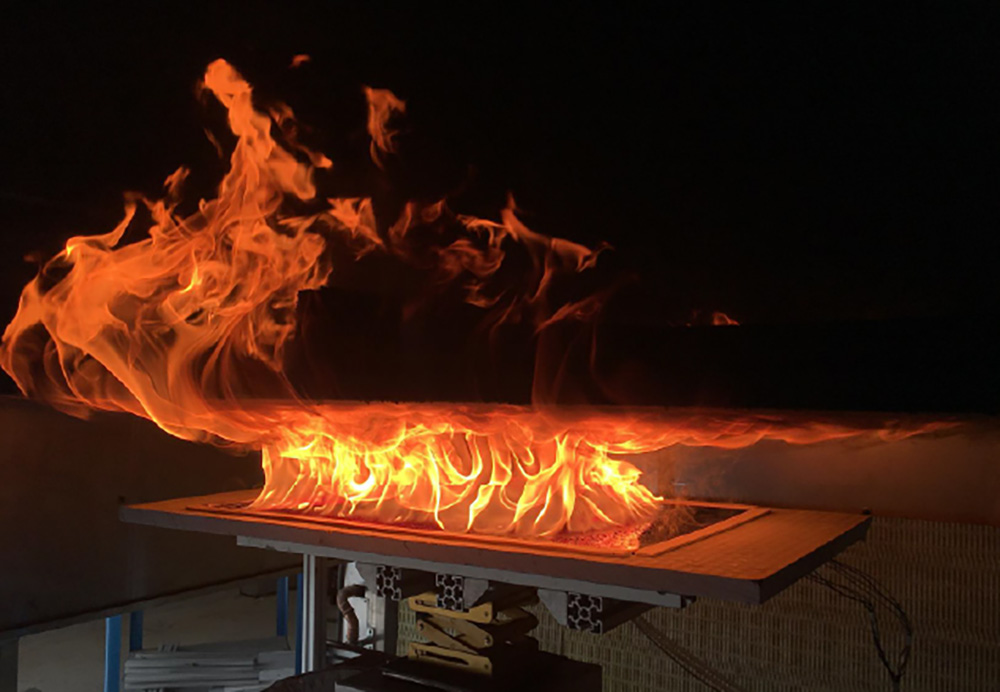 Governance Documents
Governance Documents
The IAFSS is registered as a Charitable Incorporated Organization in England and Wales. It is subject to the requirements of the UK Charity Commission and is governed by the IAFSS Rules of the Association and a number of policies that have been enacted by the Managing Committee.
Meeting Minutes
Meeting Minutes
Minutes of the General Business Meeting of the Association, and the official minutes of various committees, are available for viewing by the membership.